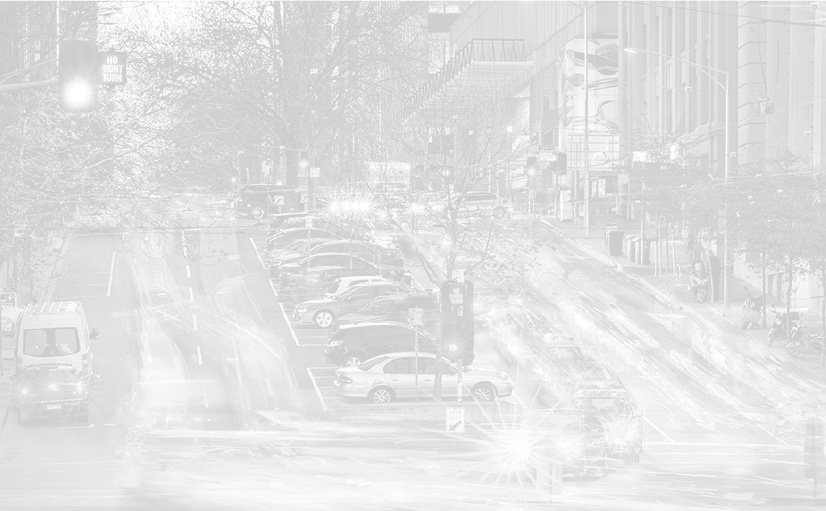 Investigations and annual reports can be downloaded, along with updates on any ongoing investigations.
Investigations
No Victorian motorist has been unfairly penalised by road safety cameras on EastLink, which accurately
The Office of the Road Safety Commissioner received a complaint from a member of the
This report presents detailed findings and recommendations from the investigation into the operation of the
Annual Reports
Annual Reports
Our Annual Reports provide an account of the work of the Office of the Road Safety Camera Commissioner throughout year. It includes reports on investigations, performance, delivery of outputs and services carried out during this period.