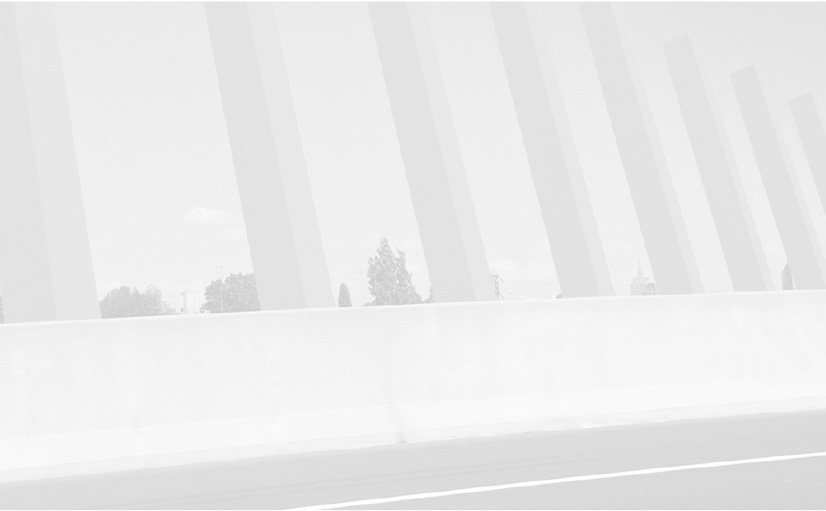 We welcome feedback from the public
Contacting the Commissioner
You can give feedback to the Commissioner by:
telephone on 1300 651 838 

(

Please note that we can only give you general information over the phone)

using the contact form

or by writing to the postal address
If you would like us to investigate any matters on your behalf, the request must be made in writing as required in the Road Safety Camera Commissioner Act 2011.
Hours of Operation
8.30 am – 4.30 pm
Monday – Friday
(Except for public holidays)
Mail Address
Road Safety Camera Commissioner
Locked Bag 14
Collins Street East
Melbourne VIC 8003
Telephone
1300 651 838
*A fixed fee is charged by service providers for calls originating from landlines, please consult your service provider for the rate.
Standard rates apply for calls from mobiles. If you are calling from a mobile phone, you can ask us to call you back.
Email Form
You can send an email about your enquiry direct to the Commissioner using the form below.
How we use your information
The Office of the Road Safety Camera Commissioner collects personal information for the purpose of responding to your enquiry and/or complaint. In some instances, information may be disclosed to other government agencies that are likely to have relevant information to enable a full and fair investigation. You are able to request access to your personal information that we hold about you and to request that it be corrected by contacting our Privacy Officer on 1300 651 838 or by filling in our website enquiry form below. For further details on how we collect, store and use personal information please view our Privacy Policy.