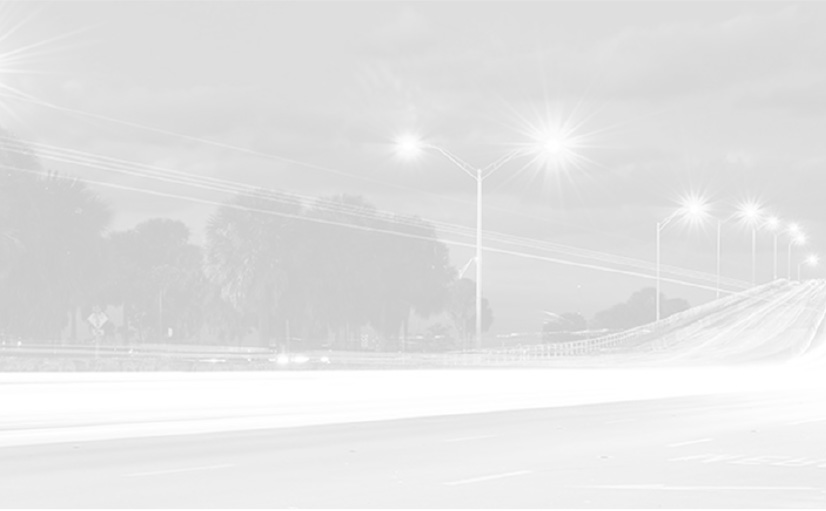 Learn more about the Commissioner and the Reference Group
Commissioner Mr John Voyage
John Voyage has extensive legal expertise in road safety and the law. 
For over 20 years he was a member of the Law Institute of Victoria's (LIV) Road Safety Committee and chaired the LIV's Transport Accident Committee. He was a partner at law firm Maurice Blackburn between 1990 until 2014 and for over a decade led the firm's national road safety practice.
Mr Voyage has contributed to a number of Victorian Parliamentary Road Safety Committees of Inquiry during his legal career. He was a co-author of Motor Traffic Law in Victoria
Mr Voyage holds a Bachelor of Science and Bachelor of Laws from Monash University.
Mr Voyage's term as Victoria's Road Safety Camera Commissioner ended on 4 October 2019. Mr Sal Perna AM has been appointed as Acting Road Safety Camera Commissioner until a new Road Safety Camera Commissioner is appointed.
The Reference group
The Road Safety Camera Commissioner is empowered under the Act to establish a group of advisors known as the Reference Group. The Reference group consists of the Commissioner plus between three and seven other members, appointed by the Minister for Police and Emergency Services on the recommendation of the Commissioner.
The members of the Reference Group will provide information and advice to the Commissioner from their unique backgrounds and areas of expertise to assist the Commissioner in the performance of his functions under the Act. The Reference Group is made up of experts in the fields of road safety research, road safety engineering and road safety technology. The Commissioner is the Chairman of the Reference Group and will provide the terms of reference.
The functions of the Reference Group include:
advising the Commissioner about various aspects of the road safety camera system
providing advice and recommendations to the Commissioner in relation to any matter requested by the Commissioner.
members of the Reference Group may not act as expert witnesses or comment publicly on any matters currently under consideration by the Reference Group.
The members of the Reference Group are:
Active Reference Group Members