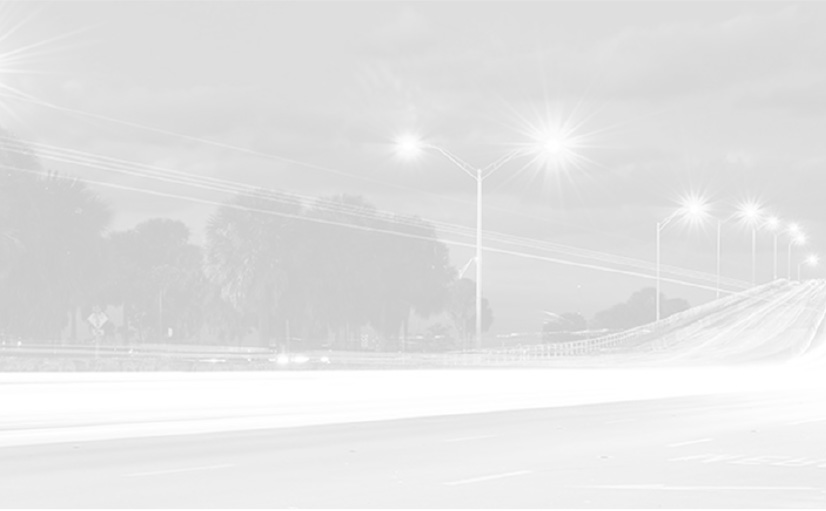 Learn more about the Commissioner and the Reference Group
Mr Neville Taylor APM commenced as the Acting Road Safety Camera Commissioner on 6 December 2021.
Neville was with Victoria Police for more than 40 years, having previously held leadership positions within Crime Command and Operational Support and Regional Policing.  Additionally, he was a former Acting Assistant Commissioner in Road Policing Command where he increased the visibility and mobility of police officers through strong community education and attitude change towards high-risk driving.  Neville also developed and implemented a change management strategy that professionalised policing based on the Safe Systems model for road safety in Victoria.
Neville brings with him invaluable skills in governance, strategic planning and analysis, leadership, change management, transparency, ethics, and stakeholder management and engagement.  Neville co-authored the Victoria Police Capability Plan 2016–2025 and as the Capability Advisor, led the transformational change to an organisational capability-based approach in investment, policy-making, and strategic change initiatives.
Neville will continue to ensure that road safety cameras play an important role in reducing road trauma and that the Victorian community can have confidence in the integrity of the road safety camera system.
The Reference Group
The Road Safety Camera Commissioner is empowered under the Road Safety Camera Commissioner Act 2011 (the Act) to establish a group of advisors known as the Reference Group.  The Reference Group consists of the Commissioner plus between three and seven other members, appointed by the Minister for Police on the recommendation of the Commissioner.
The members of the Reference Group will provide information and advice to the Commissioner from their unique backgrounds and areas of expertise to assist the Commissioner in the performance of his functions under the Act.  The Reference Group is made up of experts in the fields of road safety research, road safety engineering, and road safety technology.  The Commissioner is the Chairman of the Reference Group and will provide the terms of reference.
The function of the Reference Group is to provide advice and information to the Commissioner in order to assist him in performing his functions under the Act.  This may include advice about various aspects of the road safety camera system and advice and recommendations in relation to any matter requested by the Commissioner. 
Members of the Reference Group may not act as expert witnesses or comment publicly on any matters currently under consideration by the Reference Group.
The members of the Reference Group are:
Active Reference Group Members